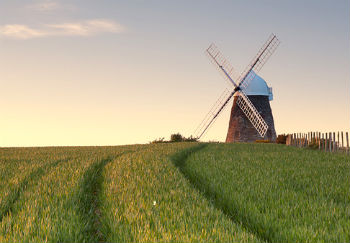 Looking for an unusual or quirky self-catering windmill or mill to rent? Self-catering watermills and windmills with their quirky features can be perfect for memorable and special holidays.

Find the Best Holiday Windmill, Mill or Watermill for you
With a number of floors, staying in a holiday windmill often offers the opportunity to experience self-catering at new heights. With such heights come impressive views and at some holiday windmills you can take in stunning 360 degree views. At mill houses you may find original quirky features. See the photographs of windmills or mills to view details of what each has to offer.