Luxury Self-Catering Holiday Accommodation in the UK and Ireland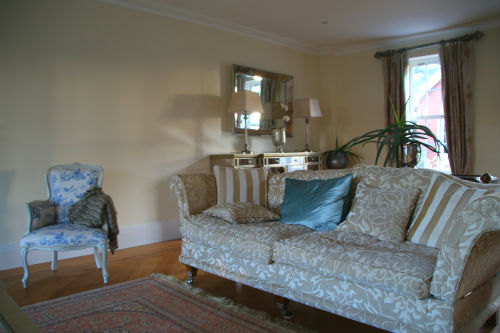 Searching for a luxury holiday cottage or a luxurious lodge in the UK or Ireland? Staying in luxurious self-catering accommodation can be essential if you are planning a romantic break or special holiday where only the very best will do.

Find the luxurious holiday home that suits you best from the following selection:
Most people have limited holiday time so it can make perfect sense to reward yourself with a stay in a 5 star or luxury standard holiday home as understandably your holidays are precious.
Wherever you plan to stay in the UK, take a look at some of the tempting luxurious holiday homes that we feature throughout England, Scotland, Wales and Ireland.

Looking for somewhere inspirational to stay which is 5 star rated by a tourist board or specialist agency?
If you are looking for somewhere that has received special recognition and won an award or an accolade then see:
Hints and Tips on Finding the Best Luxury Holiday Home for you
Read our Guide to Luxury Holiday Accommodation which gives you more information and guidance of the sort of rating systems that operate in the UK and overseas, along with our guide to quality ratings in the UK and Ireland. Some holidaymakers want the assurance of staying in rated holiday accommodation and award winning properties in some cases whereas others are happy with a general luxury standard. If you are in any doubt as to which type of luxury holiday home would suit you best, we recommend that you read up on our Guide to Luxury Self-Catering Accommodation.