Cottages With Leisure Facilities
Do you love to stay active on holiday? If so, renting a holiday home with leisure facilities on site could be the perfect choice for you. Whether you adore to work out in a gym whilst on holiday, enjoy doing a refreshing lap in a pool or want to relax and unwind in a spa, CountryCottagesOnline.Net features a great selection of holiday properties which boast excellent leisure facilities on site.

There is a good choice of holiday homes throughout the UK and overseas that offer excellent leisure facilities nowadays. We hope these ideas inspire you!

Holiday Cottages with a Gym on Site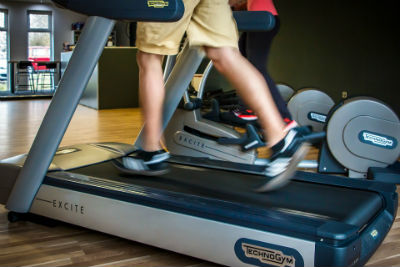 For gym bunnies who like to keep active and energised, renting a holiday home with a gym is the absolute dream. Whether you want to pump some weights, work out on an exercise bike or spin around, find the holiday with gym-style facilities that best suits your fitness regime.
Find Self-Catering Cottages with a Gym
Holiday Homes with Pools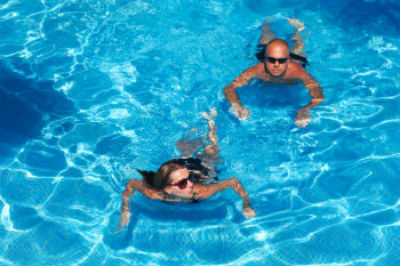 Ideal for relaxing self-catering holidays, as well as for keeping fit whilst holidaying, holiday homes with pools are popular for a variety of different reasons. Enjoy browsing through our selection of cottages with pools at your leisure. Options include properties with private pools, as well as complexes with shared facilities.
Search Holiday Home Rentals with Pools

Relax in a Hot Tub or Spa on Holiday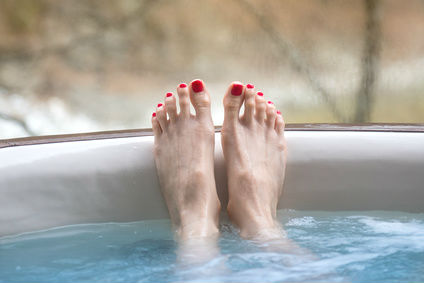 There are few options more relaxing than renting a holiday home with the facility of a hot tub on site. Some properties share leisure facilities with other holiday homes whereas other holiday homes have private facilities. Choose the hot tub cottage that best suits you.
See the Hot Tub Holiday Cottages

Enjoy Sports Facilities on Holiday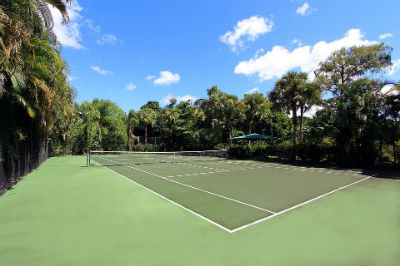 If you love keeping active and like to get the endorphins pumping, staying at a holiday property with sports facilities on site could be ideal. Holiday homes with a tennis court are particularly popular choice with sporty holidaymakers who like to keep active both at home and away. Or may be a cottage near a golf course is more your thing? Whatever you like to do to keep active, we hope you find the perfect holiday house with the best leisure facilities to keep you happy and healthy on holiday.
Self-Catering Holidays with Sports Facilities
Throughout the UK and even overseas there are a surprising number of holiday homes that offer excellent facilities to rival some health clubs and leisure centres! However you like to stay active and keep fit, we hope you find the perfect holiday property with leisure facilities on offer for you.