Where would you like to stay in Edinburgh?
Find self-catering accommodation to rent in the Edinburgh area; a holiday apartment, house or lodge. The capital of Scotland is a great place to visit at all times of year. Annual events and festivals keep people coming to the city in all seasons. Summer is the most pleasant time to visit Edinburgh for sightseeing. The castle, Botanic Garden, Edinburgh Old Town and Holyrood look so much more attractive under a blue sky. However, people come for Christmas and Hogmanay celebrations at New Year, music, film and arts festivals, the Tattoo and more. Most festivals take place in August, so come for a two-week holiday and you could go to the Art festival, the Fringe and the Tattoo.
There is much to see and do in Edinburgh. The city teems with culture, good cuisine and great shopping.
Types of self-catering holiday rentals in Edinburgh
One bedroom holiday apartments
Two bedroom self-catering properties in the city of Edinburgh
Family sized holiday cottages Edinburgh
Short break holiday rentals Edinburgh area

Find holiday accommodation in the following areas:
Edinburgh city centre

On the outskirts of Edinburgh

Within 10 miles of Edinburgh
Holiday cottages within a 25 mile radius of Edinburgh

Holiday rentals in West Lothian

Holiday cottages in East Lothian

Holiday accommodation to the north of Edinburgh

Self-catering cottages to the south of Edinburgh
How to book holiday accommodation near Edinburgh
The easiest way to book any of the holiday accommodation shown is to either telephone or follow the booking links to online booking systems. With independent properties, these will be via their websites.
Some agencies also have holiday apartments in Edinburgh published on the site. Booking via an agency may incur a booking fee additional to the rental price.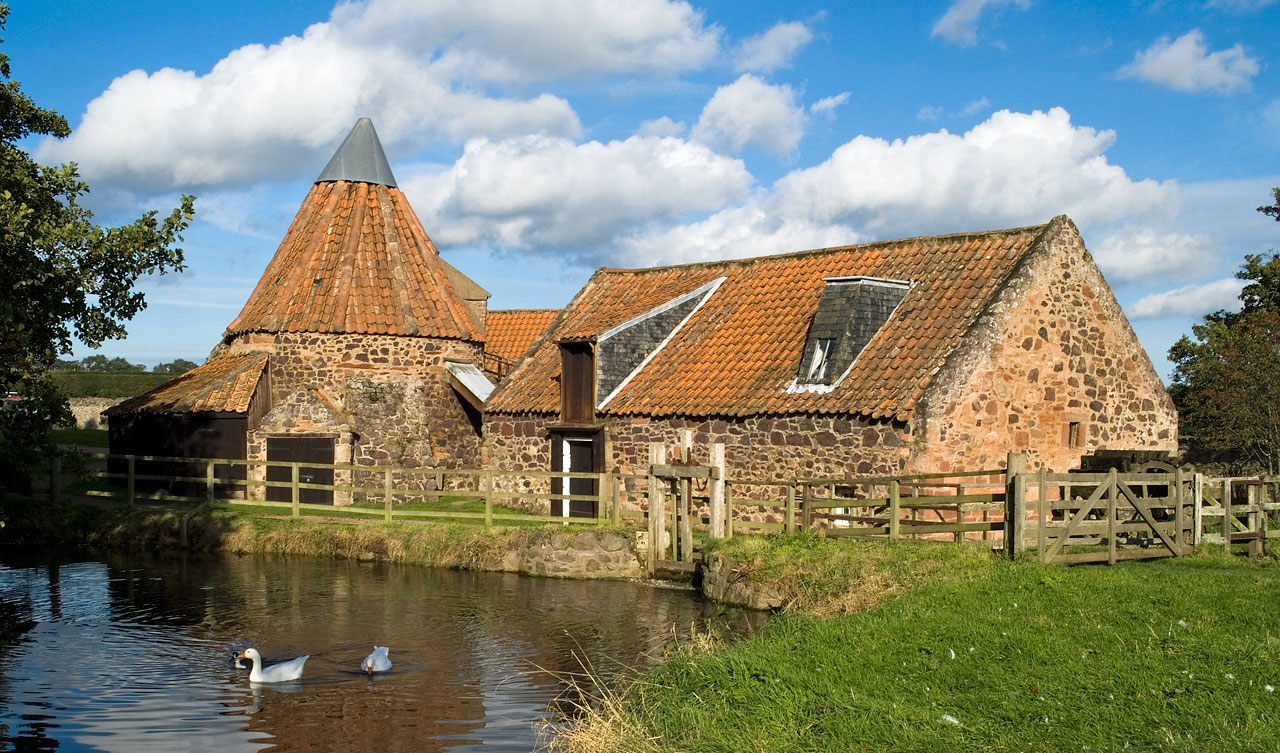 Features of accommodation in Edinburgh which may be important to you
Edinburgh holiday homes with own off-road parking - avoid hunting around for somewhere to park when arriving for your holiday. Private parking in a driveway or garage makes a stay so much more convenient and enjoyable.
Edinburgh self-catering accommodation with en-suite bedrooms
Dogs welcome holiday cottages near Edinburgh
Large group self-catering in the Edinburgh area
Luxury 5 star holiday accommodation in Edinburgh
Holiday self-catering accommodation in Edinburgh with WiFi Internet