Rent a holiday bungalow for all accommodation on one floor
Book a self-catering bungalow if you do not want stairs on holiday
It is possible to rent a bungalow for a few days holiday in Britain. Ideal for anyone who needs accommodation all on the one floor. People who prefer to stay in a bungalow include those who live in one and are not used to stairs, people who have mobility issues and may need to use a mobility aid of some kind and those with toddlers.
Various styles of single storey accommodation, mostly on the groundfloor
We have grouped all styles of holiday home that offer accommodation on a single floor as 'bungalows'. The style will cover individual country cottages, single storey seaside chalets, pine lodges and apartments. Most often, all of the accommodation is on the ground floor but in the case of an apartment with lift access, that may be included.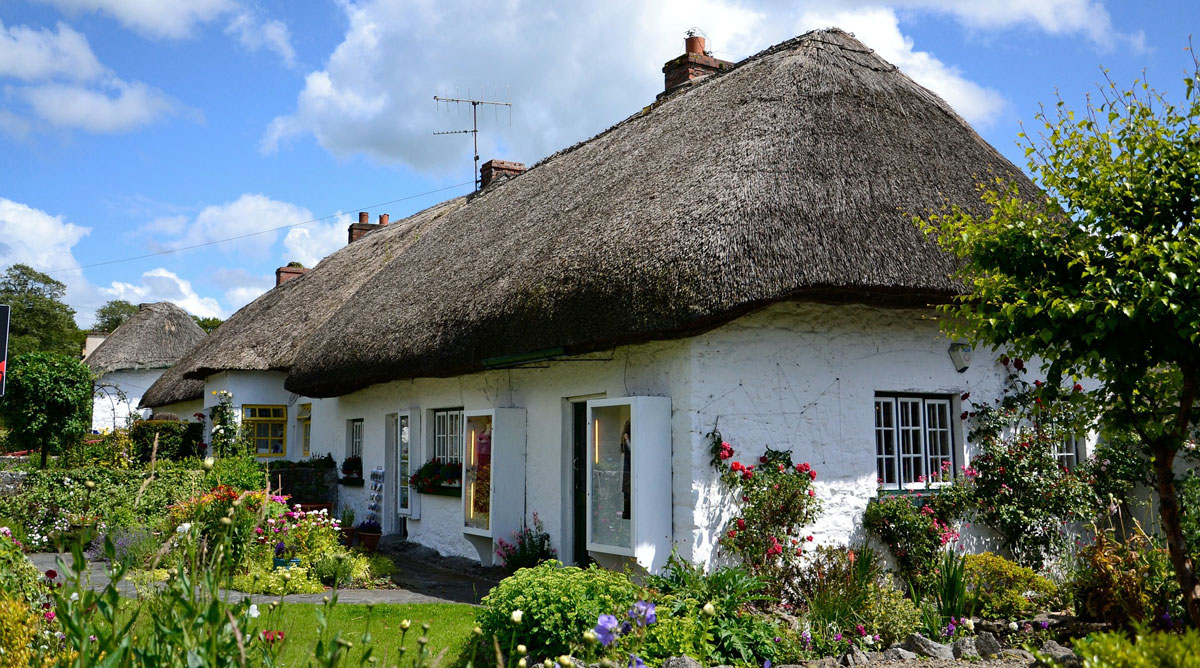 Family holiday home bungalows
Family groups that include grandparents often look for a holiday home that offers a ground floor bedroom and bathroom. Sometimes it is much easier to just opt for a bungalow that allows full access to all generations. Four and five-bedroom bungalows tend to stand in large gardens which is another bonus during a holiday.
Anyone booking a bungalow for a holiday or short break would need to check how many steps may lead to the entrance. There may be one or two and this could be important for disabled people using walkers. Holiday homes suited to disabled people come under another category and most bungalows are not suitable for wheelchair users because a building needs to be specially designed with adequate turning circles for wheelchair users.
The bungalows or single storey holiday homes are distributed throughout Britain and Ireland. You may have already decided on your holiday destination, but if not, do browse the following pages and be inspired.