Book a cottage in the Cotswolds/Gloucestershire
Famous throughout the UK for its outstanding river views and magical looking towns and villages, Gloucestershire is somewhere that you simply can't ignore for a fun filled yet tranquil break. With a plethora of luxurious holiday cottages in and around this beautifully unspoilt area, this charming county is the perfect choice for your next couples, family or friends' holiday.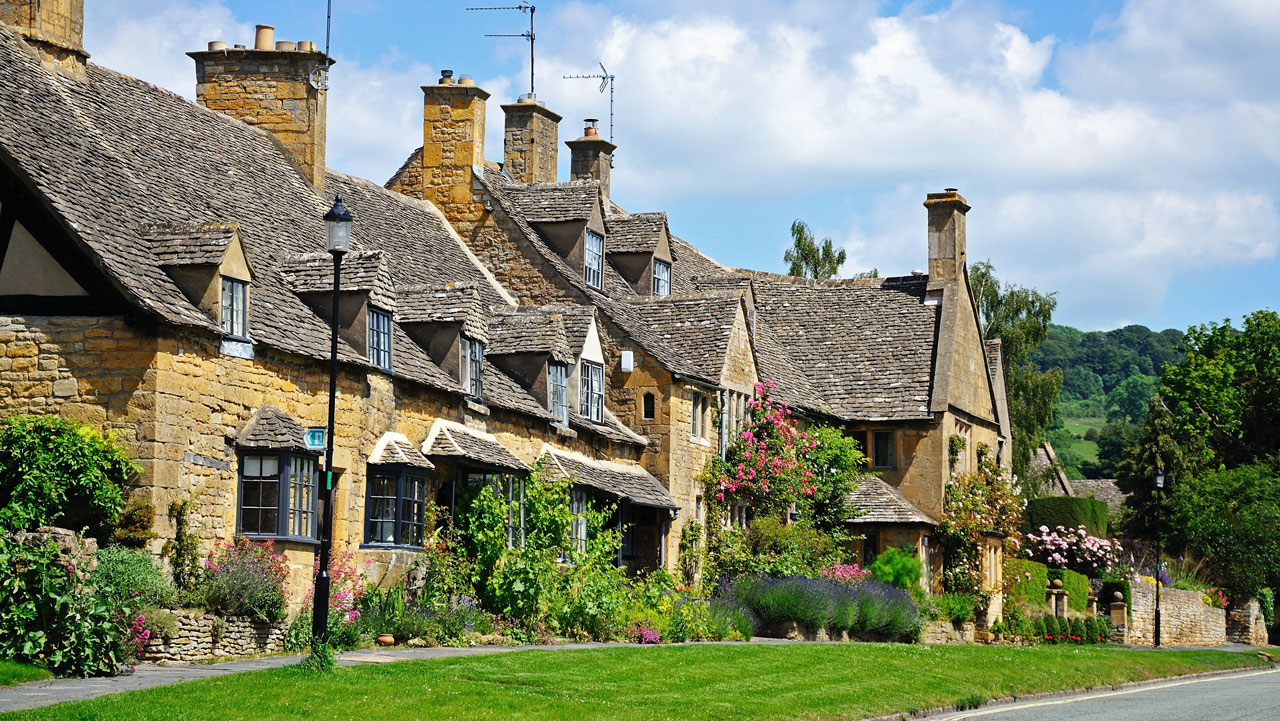 Wherever you choose to stay, be it on the edge of the Cotswolds Area of Outstanding Natural Beauty, the lively and bustling town of Gloucester or another suitably enviable location within the borders of Gloucestershire, there is something to do for all the family within a stone's throw away. Get your energy boosted for amazing adventures to historically intriguing attractions like the mesmerising 500-year-old Tewkesbury Abbey or the action-packed Cheltenham Festival with a peaceful sleep in your choice of spacious en-suite bedrooms, before treating your perfect partner to a romantic breakfast in bed or a mezze of delights spread out on the hand carved dining table; all made lovingly from your modern styled fully furnished kitchen. However, the real treats come afterwards, when coming back from an array of breath-taking countryside walks, you are encouraged to rest your weary head and feet in the cosy living room. Even more special when you're dressed down in your comfy PJ's, log fire a blazing and the widescreen TV is showing the next chapter of your favourite series.
Book a self-catered holiday in rural Gloucestershire
It's vitally important that even though you're on holiday, you achieve your daily 10,000 steps and in wondrous Gloucestershire, this is not a chore, but quite simply a pleasure. Explore the stunning Daffodil Way in the Leadon Valley, which attracts thousands of walkers and flower enthusiasts around springtime, or how about discovering the country's largest collection of trees and shrubs at the magnificent Batsford Arboretum? Alternatively, you can savour over 25,000 acres of woodland and see herds of wild boar and roe deer at the spellbinding Royal Forest of Dean, which is not just one of England's few remaining ancient forests and most popular national parks, but also inspiration for iconic writers such as JK Rowling, J.R.R Tolkien and local literary legend Beatrix Potter. Even when you return to your humble abode, you can still greatly appreciate the splendour of the Gloucestershire countryside and feverishly fresh air in your private, freshly mown garden which also comes with a variety of outdoor furniture and an in-house BBQ set. Perfect for wining and dining and catching up with old friends! Make sure to rent a Gloucestershire holiday cottage that has a garden.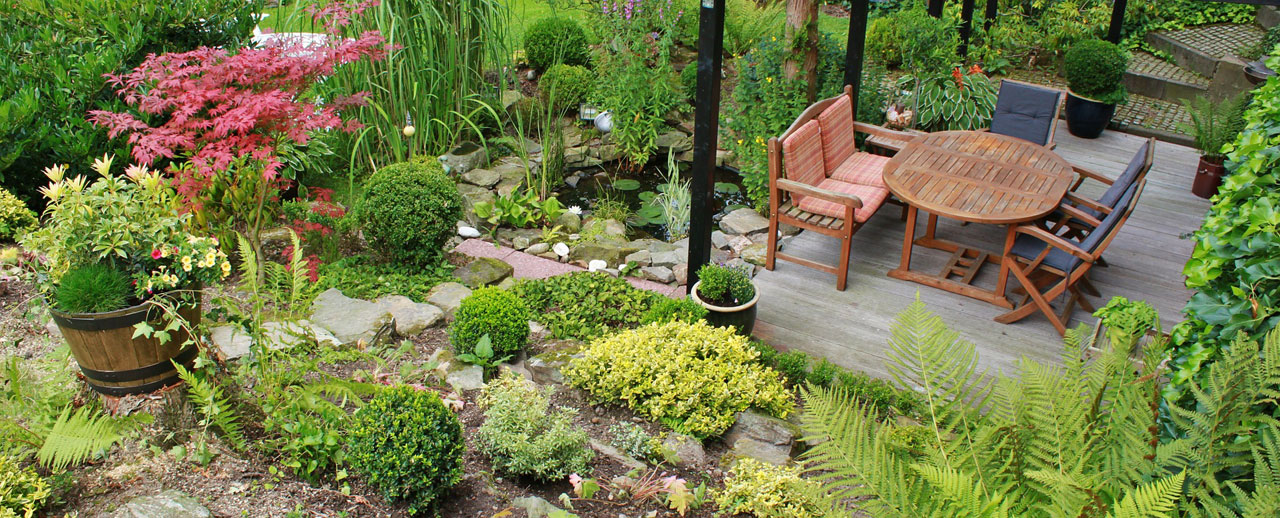 Lots to do during a cottage break in Gloucestershire
Want something different from sensational riverside views and amazing countryside landscapes? Take a trip to one of many exciting sporting events dotted around the area. Gloucestershire folk certainly love their competitive games and so will you, once you've experienced the buzz of a prestigious steeplechase at Cheltenham Racecourse, a trip to Kingsholm Stadium, the home of Gloucester rugby or Gloucestershire Cricket Club, famously founded by W.G. Grace, widely regarded as one of England's greatest ever players. With dirt biking, horse riding and even annual Double Gloucester cheese rolling events also common in these parts, there's arguably nowhere better to get the adrenaline pumping than in Gloucestershire.
For a holiday that provides peace and tranquillity and the rough and tumble of action-packed attractions in equal measures, Gloucestershire is undoubtedly a place that appeals to all ages and all tastes. So when looking for your next break away from the norm, think of this special place that will remain fixed in your hearts for decades to come. Begin your Gloucestershire discovery by booking a fabulous self-catered place to stay.
Try to book a country cottage in the lovely Cotswolds, Gloucestershire
Cotswold towns and cities have lasting appeal for tourists from home and abroad, attracted by the splendid architecture and fame of its wealthy residents that include several members of the Royal Family. You may be able to find a luxurious stone-built cottage to rent for a short break or a full week. Slanting floors and old sinking tiled roofs are part of the character in this area and add to its rural charm.
The elegant Regency buildings of Cheltenham and other towns and continue to inspire and draw admiration. Cheltenham draws tourists in the horse racing season and especially for the Cheltenham Gold Cup. Do book well in advance for any special events, some are reserved even a year in advance. The city of Gloucester is also worth a visit, go to see the cathedral, the restored dockland area and enjoy the buzz of the city centre. Cotswold villages contain numerous preserved medieval buildings made of the local golden-hued stone. A scattering of antique shops add to the atmosphere of history through th ages. If you can, rent a historic cottage for an authentic holiday experience of the Cotswolds.
Holiday cottages in towns and villages of Gloucestershire